News
Stay up to date with our most recent news articles, stories, and updates.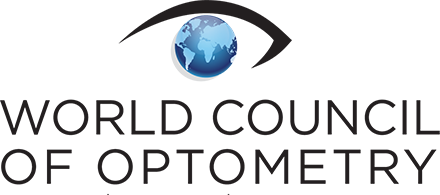 Announcing the 2021-2023 WCO Executive Committee
WCO is proud to announce the new Executive Committee for the 2021-2023 term. Read the full inaugural address from WCO President, Prof. Peter Hendicott, and statement from WCO President-Elect, Dr. Sandra Block. WCO welcomes Prof. Peter Hendicott as the new WCO President and Dr. Sandra Block a...
More