The Global Myopia Awareness Coalition (GMAC)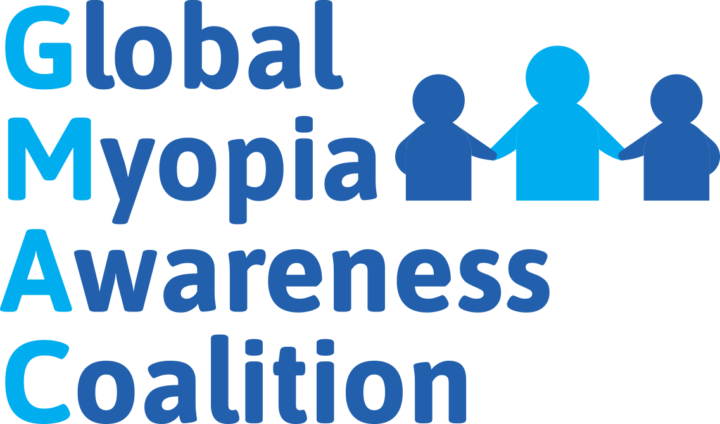 Myopia is one of the major public health challenges of our time. With 50% of the population impacted by the year 2050 and 20% of the myopic patients having high myopia, urgent action is needed. Rising myopia will increase the risk of blindness (due to high myopia), increase the socio-economic burden associated with myopia complications, and burden health care systems globally. Ophthalmic companies and eye health associations recognize this need, but public awareness of this issue is limited, making it difficult for eye doctors and allied health care professionals to discuss potential treatment options for myopic children.
In late 2018, a number of companies and associations discussed the idea of partnering globally to increase public awareness of childhood myopia, the risk of eye disease associated with myopia, and encourage consumers to ask their eye care professional about treatment options for childhood myopia.
Based on the significant interest shown, the Global Myopia Awareness Coalition (GMAC) was formed in January 2019. GMAC was created initially with funding from ten companies and is housed as an advisory board within the WCO. The WCO is proud to support GMAC's mission to promote public awareness of childhood myopia as a treatable disease through direct to consumer channels and awareness with governments, NGOs and other health care associations.
Visit GMAC's website at https://www.allaboutvision.com/gmac.htm.