On 9 September 2021, WCO launched a new online resource site for myopia management, developed in partnership with CooperVision. This exciting launch was recently featured in an Optometry Today article by Kimberley Young.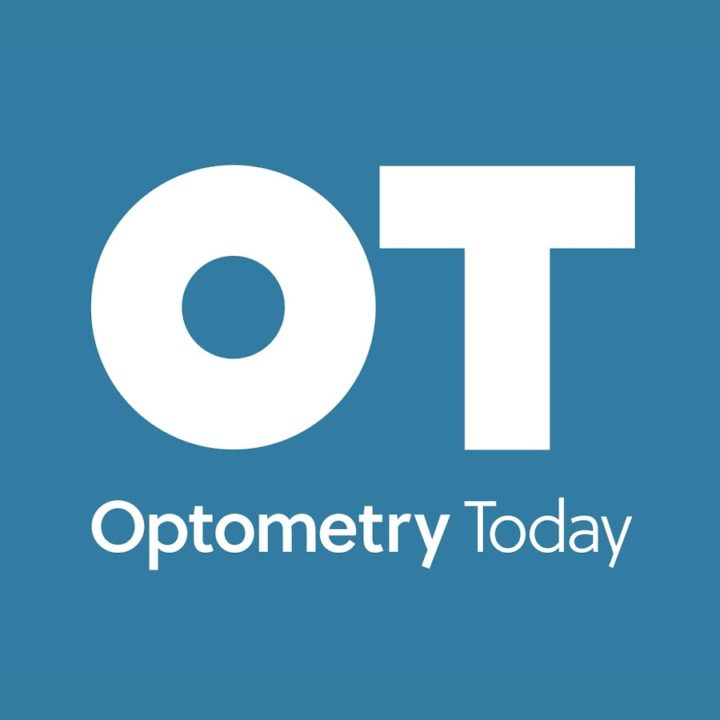 Click here to visit Optometry Today's website.
Click here to view WCO's new myopia management resource site.